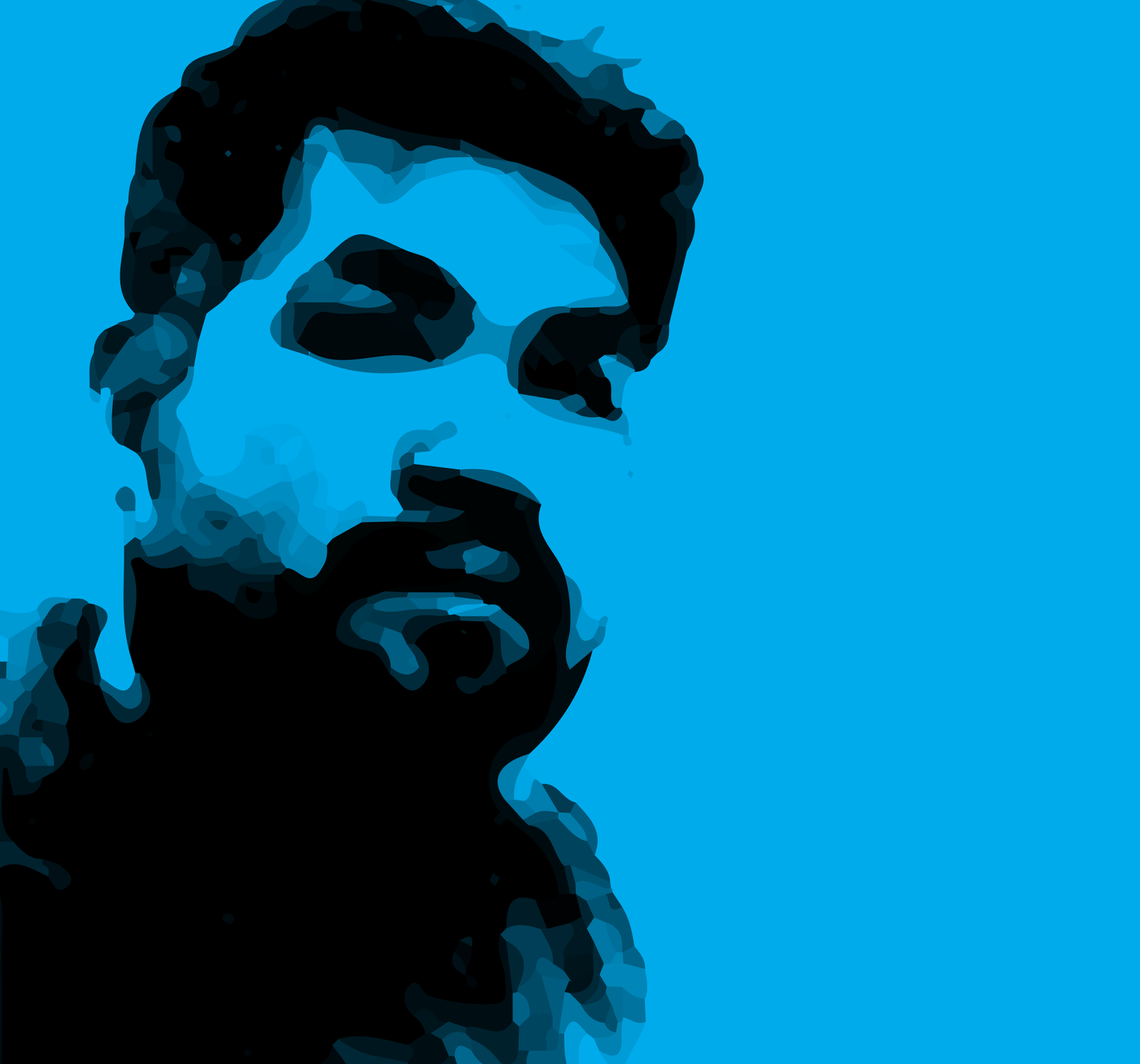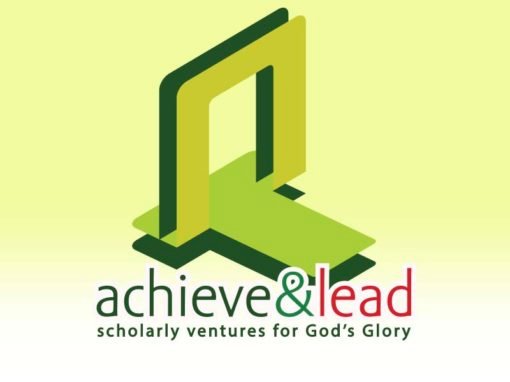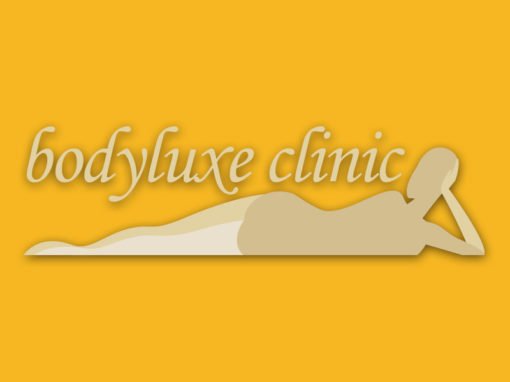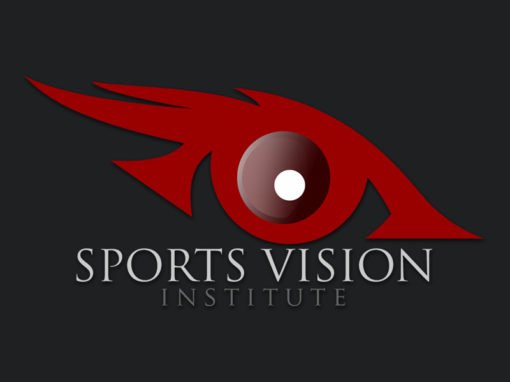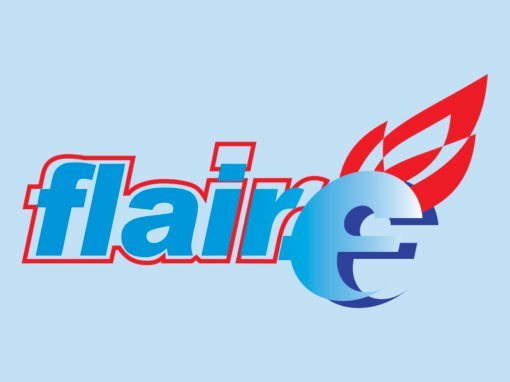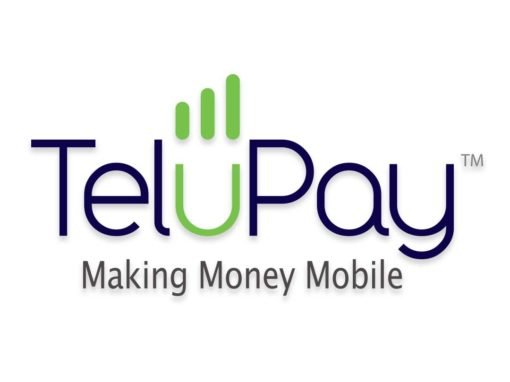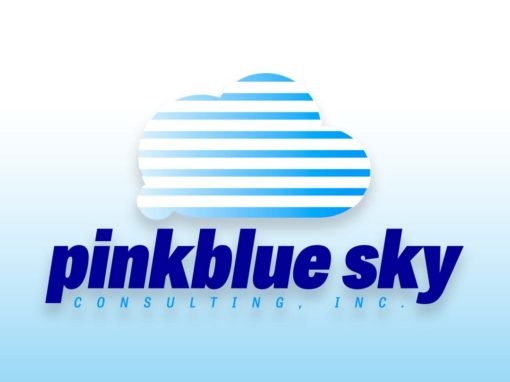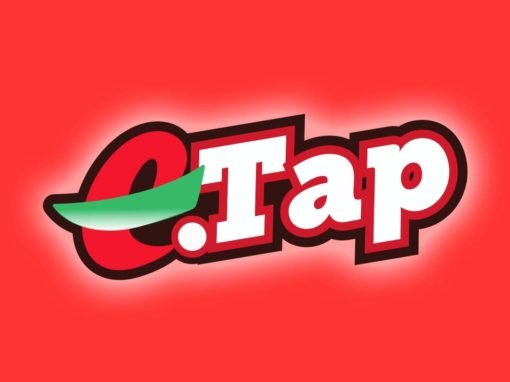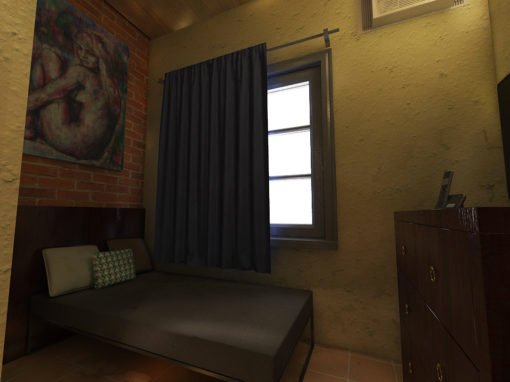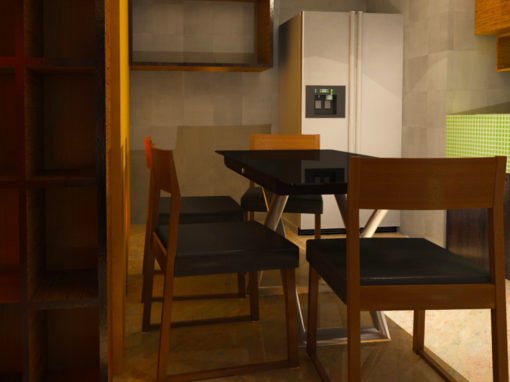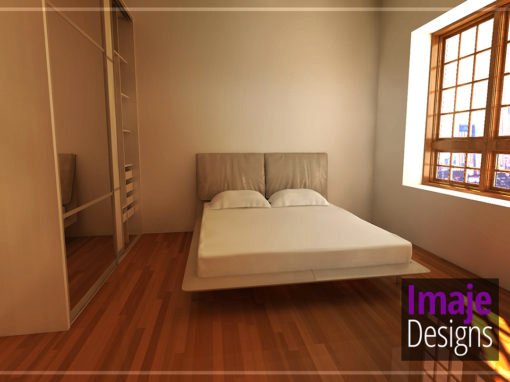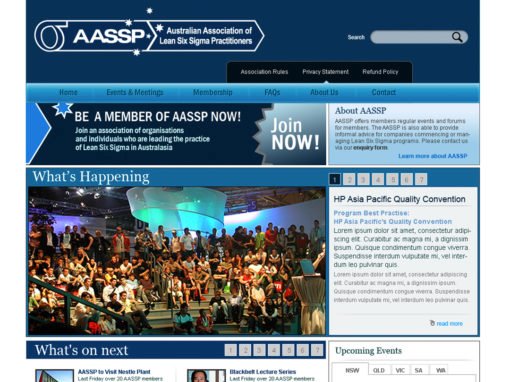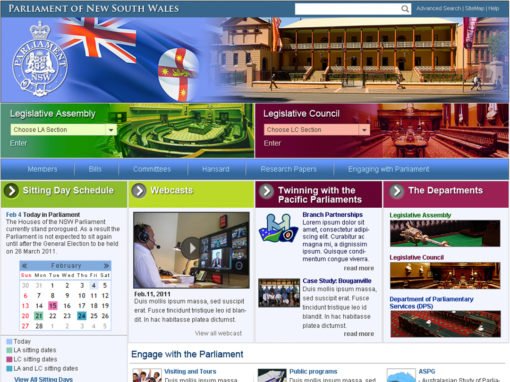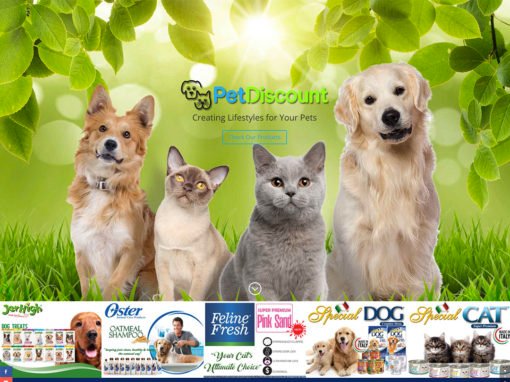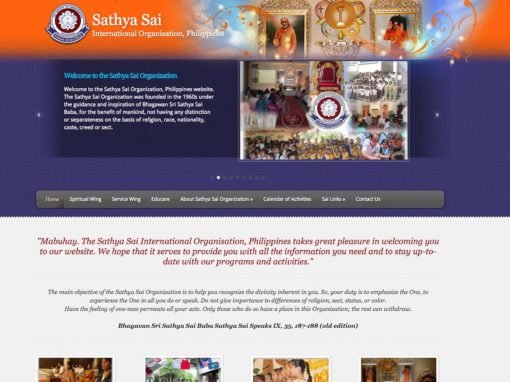 Bong Buenviaje here and this is my personal portfolio website.
I am a seasoned designer with combined 20+ years experience in graphic design, multimedia+animation, print, web design, and architectural visualisation.
Below are companies I was connected to (past to present).
GlaxoSmithKline Philippines, Inc.
Consumer Healthcare
All-around Creative, Design Consultant. Responsible for collateral and POSM design for brands owned by GSK Consumer Healthcare, namely Sensodyne, Calpol, Sinecod, Physiogel, Scotts, Oilatum, Polident, etc.
Freelancer – 2006 to present
Freelance Graphic Designer for Web, Print, and Video.
Design Specialist. (Responsible for Multimedia Design for brands owned by MusicGroup)
Music Group is a holding company chaired by Uli Behringer, founder of Behringer.  As of May 2015, Music Group own the following brands: Midas, Klark Teknik, Behringer, Bugera, Eurocom, Turbosound, TC Electronic, TC-Helicon, Lake, Lab.gruppen, Tannoy, TC Applied Technologies
Web & Multimedia Designer. All around creative.
Inzen was a Sydney, Australia-based company doing creative advertising and web-centric business solutions. They have their own proprietary CMS called Kaboodle.
Web Designer (In charge of website re-branding, Social media advertising and weekly fare deals ad design)
Air Philippines was local airline that operates domestic and international scheduled services from Manila, Cebu, Davao City and Zamboanga. In 1999, investors from Philippine Airlines acquired the company and re-launched as PAL Express until management decided to re-brand the carrier as a budget airline known as Airphil Express.
Airphil Express was PAL's answer to Cebu Pacific "NO-FRILLS" airline dominance in the early 2000.
Insignia Advertising & Publishing (Abu Dhabi, UAE)
Interior designer and all-around creative for print, web & video.